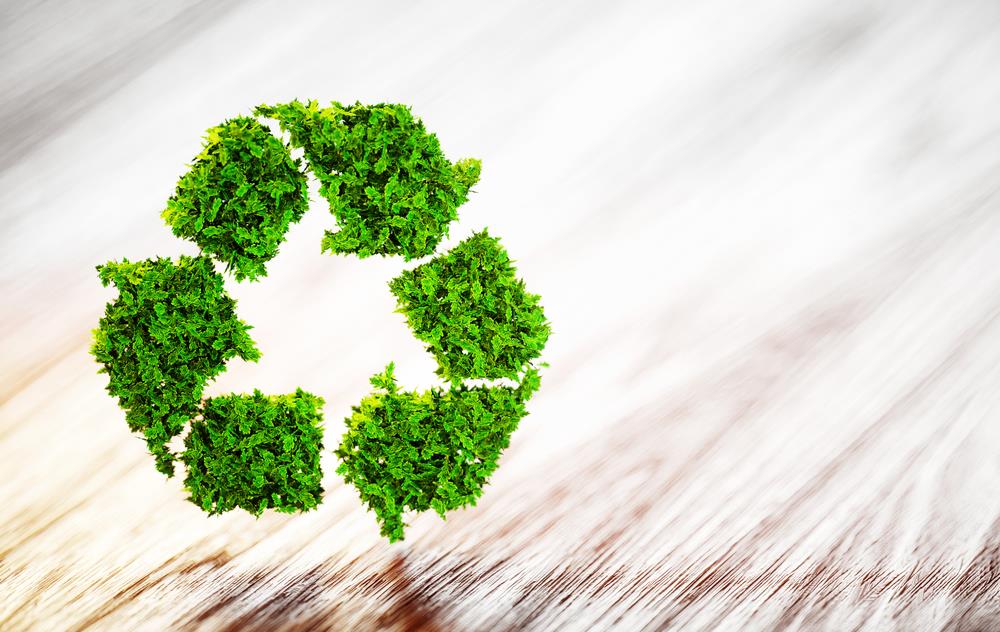 Recycle efficiently! It may seem daunting to constantly ensure we dispose of the correct waste in the correct way on a daily basis, yet the difference this makes to the future of our planet and use of our resources when every household makes a collective effort to do so, is astonishing to say the least!
If you are unsure as to what items can be disposed of in each of the bins provided by your local council, you can contact your local council or browse their website for detailed guidance.
If you have let your food go that little bit too far past its 'best before' or if you have general food waste to be disposed of, then you need to be sure to compost it rather than putting it in the bin. Not only will this help create a natural fertilizer and keep your garden green, it'll also reduce the amount of waste going to landfill - and as it won't break down anaerobically, there will not be a build-up of methane gas.
If possible, go one step further and try your best to be creative and re-use some of your waste such bottles and containers. This will be sure to put less of a strain on our recycling facilities and ensure less waste is of risk of going to landfill or ending up in our oceans.