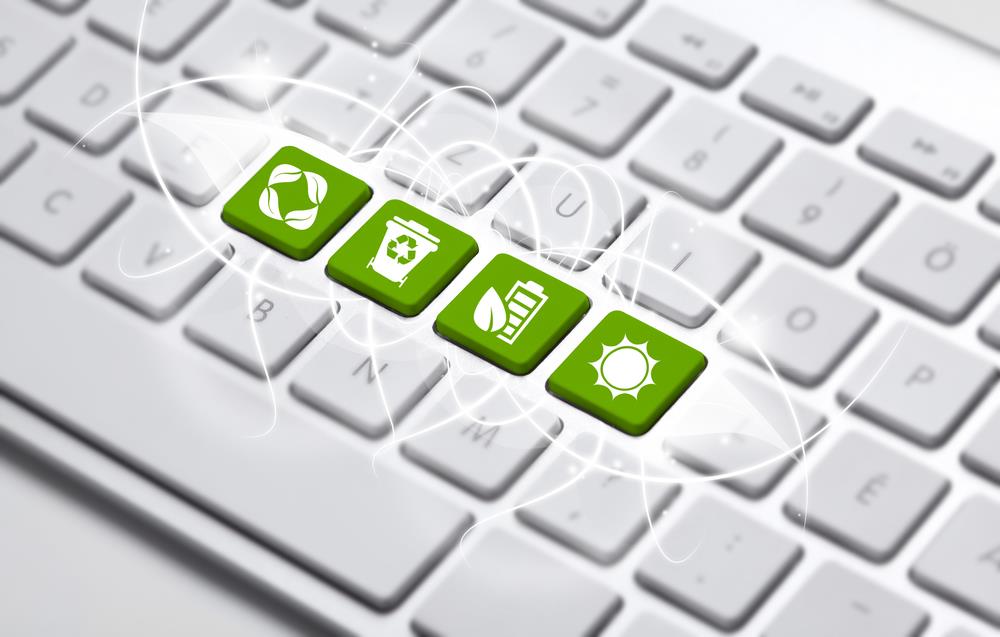 At PK Properties we aim to be as environmentally friendly as possible, constantly looking at ways we can reduce our carbon footprint as a business. Here are some of the measures we have taken as well as those we are considering and working on implementing in the near future:

Green Stationery

We have begun sourcing eco friendly stationery for the office, to include items such as paper, envelopes, files, folders, dividers etc..., whereby the products are made of recycled materials, leaving less trees having to be cut down due to the reduced demand for new paper.

Unnecessary Printing & Posting

Although some of our clients do prefer communication and receiving documents in a more traditional manner via post, we strive to communicate digitally through email as often as possible.

We also encourage clients and customers to avoid unnecessarily printing any email that we send out to them where possible, with a banner at the bottom of our email signatures encouraging us all to think twice before we print.

LED Light Fittings in the Workplace

We have converted approximately 50% of our internal and shop front office lighting (as well as illuminated window displays) to LED Lighting, and are in the process of switching our traditional ceiling panel lighting to LED Fittings as well.

Waste Collection

We are currently in the process of looking into a more environmentally friendly recycling system for the office, whereby our waste collection is divided into food waste, aluminium, paper etc...

If you have any suggestions on how we as a business could further reduce our carbon footprint and be more eco-friendly in our practices, do get in touch and we would be glad to consider any ideas you put forward.