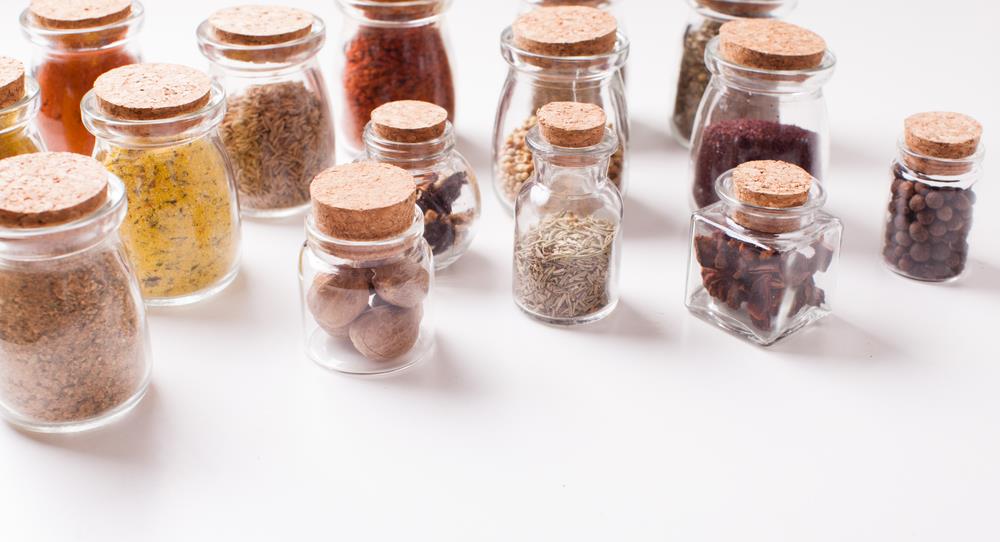 Green Cleaning, Plastic Free & Plant Based Home Products
Green cleaning products use more natural and organic ingredients compared to the more traditional chemically rich products we tend to use, which aren't environmentally friendly to create or dispose of. In fact, repeated exposure to these cleaning products can often affect your health as well as the environment.
Another alternative is homemade cleaning products using organic ingredients, which many people claim are highly effective, whilst also bringing the added benefit of avoiding the purchase of multiple cleaning bottles on an on-going basis, saving on money as well as resources in the long-term.
Green Toiletries
Green Toiletries can also help with the serious issue of waste that we have in the UK and the rest of the world, as well as remove the pollution of micro plastics contained in the majority of everyday brands we see in most of our bathrooms!
There are a plethora of recyclable, chemical free, compostable packaged, package free and even home-made alternatives to items such as single use plastic toothbrushes, plastic bottled toothpaste & liquid soap bottles, plastic packaged deodorant and toilet paper etc... Check out @plasticfreelifestyle on instagram for ideas and product suggestions!